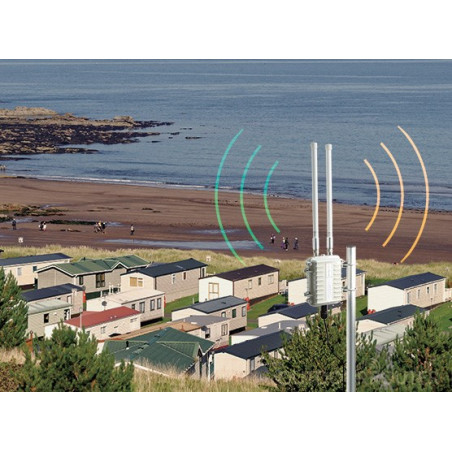  
Industrial 4G Router for Wireless Sound and Vibration Meter
IP67 Weatherproof Outdoor Router 4G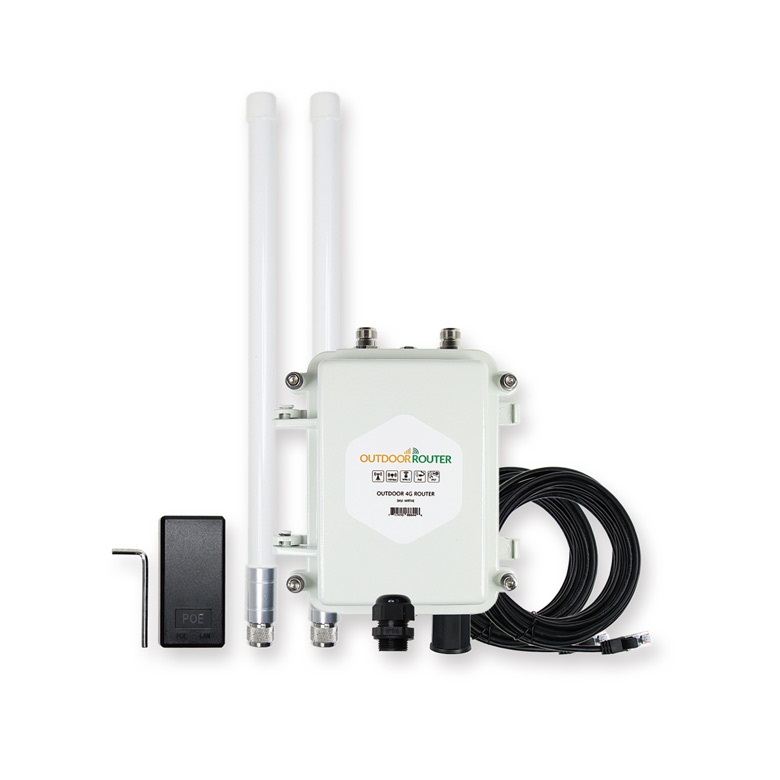 2020 latest industrial 4G Outdoor WiFi router, IP67 waterproof! Get 3G / 4G mobile signals and offer high-speed Wi-Fi and Ethernet for rural areas, vehicles, ships, etc.
Built-optimized 3G / 4G modem for European mobile operators, the Outdoor Wireless Router offers high performance cellular connectivity. In accordance with the IEEE 802.11b / g / n standard provides the Outdoor Wireless Router 150Mbps high-speed wireless and Ethernet connections.
Thanks to the powerful WiFi extender chip, Outdoor WiFi Router can amplify wireless Wi-Fi signals and extend the WiFi coverage to a radius of 200 - 500 meters.
Supports Ethernet connection, you can set up a local network to connect more devices to the internet.
WiFi transmission speed up to 150 Mbps, complies with Wi-Fi standards 802.11b / g / n, adjustable WiFi output power 10/20 / 30dBm, adjustable connections of 1-32 users, 13 WiFi channels, WPA / WPA2-PSK encryption / WPA2 AES-PSK.
Dual fiber reinforced polymer antennas, vertical polarized high gain to 5/6 dBi, broadband adaptive 698 ~ 2700MHz.
IEEE 802.3 Power over Ethernet (PoE), Ethernet connection via PoE injector, outside 10-meter LAN cable.
Designed for robust applications, IP67 hardened aluminum alloy housing, surge protection.
Tested with both ABC and Geuild Wireless Vibration Meter:  https://sbr-trillingsmeter.nl/
Installation guide is available here: https://www.youtube.com/watch?v=8n5wb_z0cpc