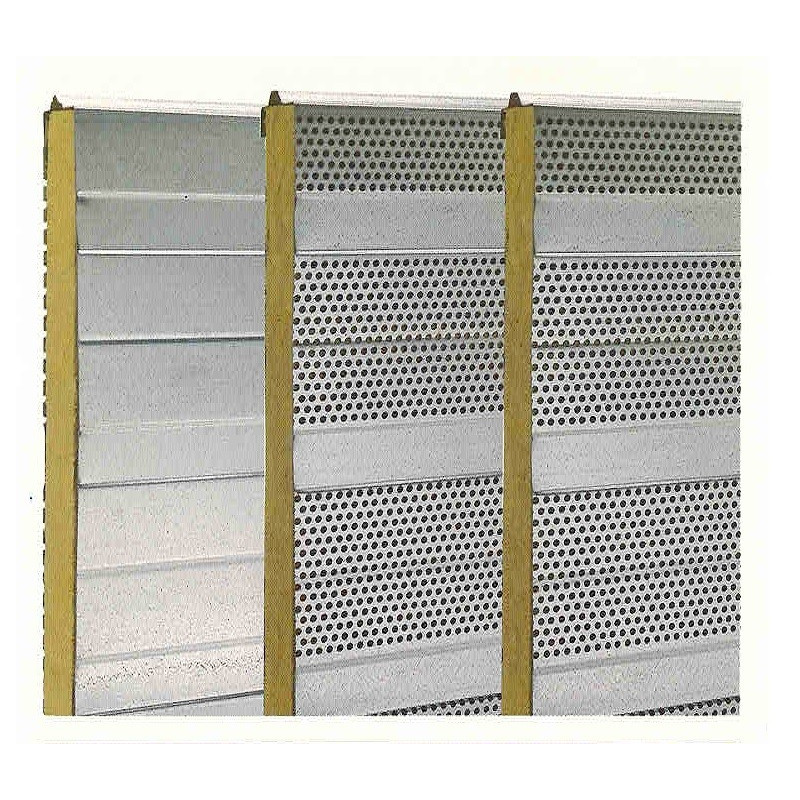  
AKU 0 Sound Panel
Nassau Panels consist of soundproofing panels designed to achieve or noise barriers wide range of acoustic enclosures. The panels have a high sound insulation and it is possible to carry out one side of the panels is also absorbent. The panels are easy to process and custom-make, so application in many different projects is possible.
The panels are 50cm wide and up to 4m long. By default, it comes in silver color, other colors are possible, therefore please contact us via  the contact form .
In order to ensure the sound-insulating function, the panels must be mounted with the matching products.
matching products